Rohan · Mah & Partners LLP (RMP), a boutique Chartered Accountants Firm (CA), was formed in October 1993 to service the niche between the Big Four international audit firms and the smaller local ones.
Together with its associates, RMP provides a complete spectrum of audit, insolvency, management consultancy, tax, corporate secretarial and accounting services.
With a staff strength of over 40 people, RMP and associates are large enough to meet the small, medium and large clients' needs effectively but yet small enough to provide efficient and personalised services.
To service our clients better especially at the international level, besides being PCAOB registered, we are associated with international accounting groups through ASNAF.
We will provide cost-effective professional services to our clients with the highest standards of ethical and professional conduct.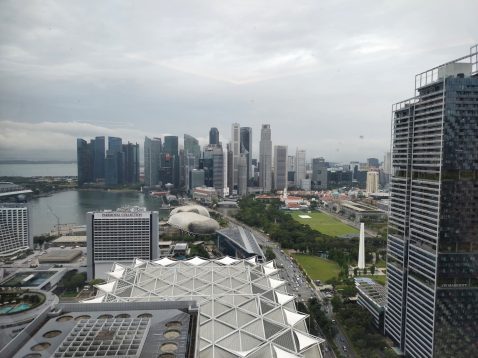 To all our clients, we offer this assurance that we will only accept assignments if, and only if, we have the following fulfilled.
Capability
We have the capability to complete the assignment to the satisfaction of our clients.
Capacity
We have the capacity to carry out the assignment with the highest level of service to meet our clients' expectations.
Comfort
We and our clients are mutually comfortable with the level of services expected and provided as well as fees agreed upon.
All information obtained from clients is held in the strictest confidence.